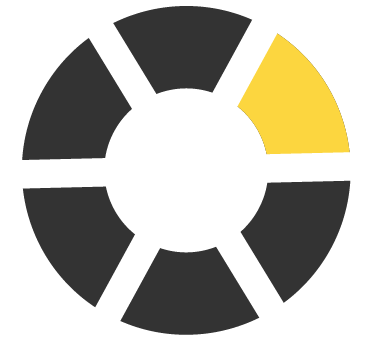 The Six Factors
Factor #1 Strategy:
Know what you're trying to do, why, and how
Factor #2 People:
Organize your players around your strategy
Factor #3 Leadership:
Set expectations for yourself and your team
Factor #4 Network:
Capitalize on a broad network of relationships
Factor #5 Performance:
Tie everything directly to results
Factor #6 'Ohana':
The Magic
"The tools that Jon and Dorriah have gathered from high performing leaders and teams over the past twenty years were the highlight of the Academy for me, and I was able to begin using them immediately. It was like being coached by dozens of successful executives from across our industry. Our managers who have been through the program are now more engaged and empowered to develop their teams, drive performance, and improve the company."
- CEO, $2B US corporation